I provide telephone consultation to physicians in regards to the management of children's mental health. I appreciate ConnectMD as it makes the process of supporting primary care much easier. The staff is friendly and professional as they facilitate the experience, allowing it to run smoothly.
Dr. Paul Soper
Child and Adolescent Psychiatry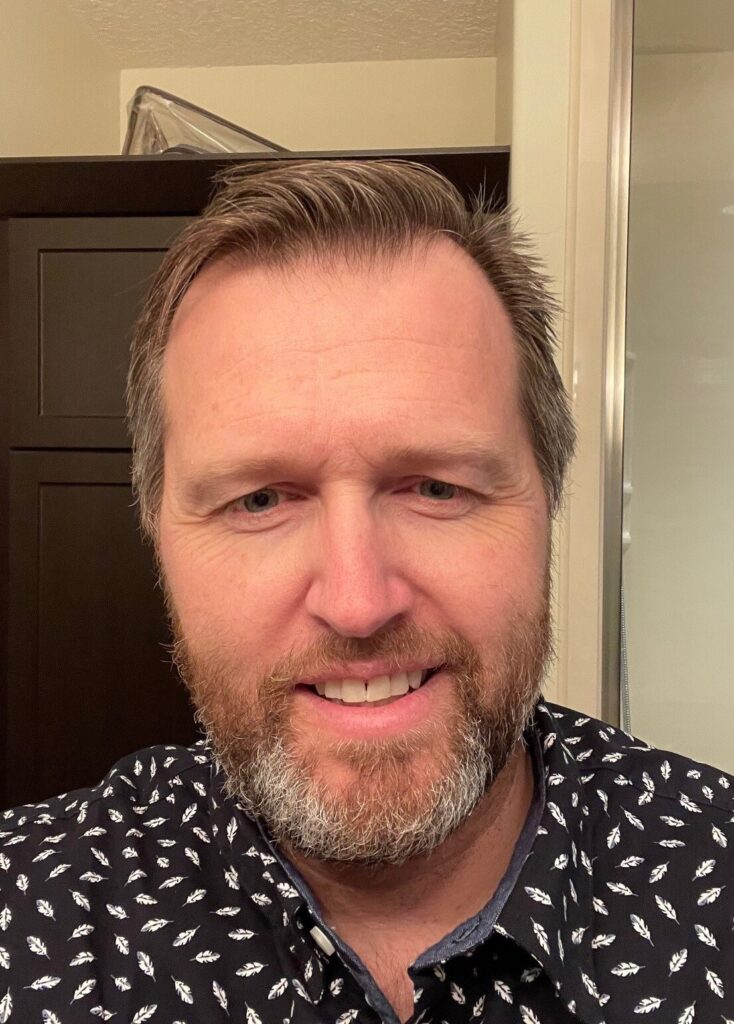 ---
Other Services
There are additional options for you to access specialty advice depending on where you are in the province.
This one-pager was created as a reference to assist you in determining which service to use, based on the advice required and your preferences.

Specialist LINK
For Calgary Zone, please visit Specialist Link.
Visit Specialist LINK

eReferral
Request Advice through Netcare Portal
Visit eReferral

RAAPID
AHS telephone line for urgent or emergent cases
Visit RAAPID